Join the St. James School family
1. Take a Tour
Visit St. James School or attend one of our open house events to learn more about St. James.
2. Apply Now
Applications for the upcoming 2022-2023 school year open January 30th, 2022. Acceptance letters will be sent out on Sunday, February 27, 2022.
3. Join St. James School
Become a part of a thriving community that's committed to helping your students reach their full potential.
Take a Tour
Why St. James?
Years of providing an exceptional Catholic education
Student Teacher Ratio
Times named National Blue Ribbon School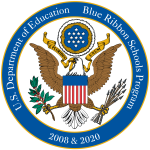 Your child deserves a thriving place to grow in faith and intellect.
As a parent, you want your child to receive an education that:
Helps them reach their full academic potential
Instills a deep-rooted foundation of faith in Christ
Empowers them to become men and women of leadership and service
Take a Tour
At St. James School, your child can be part of a community that promotes:
Upcoming Events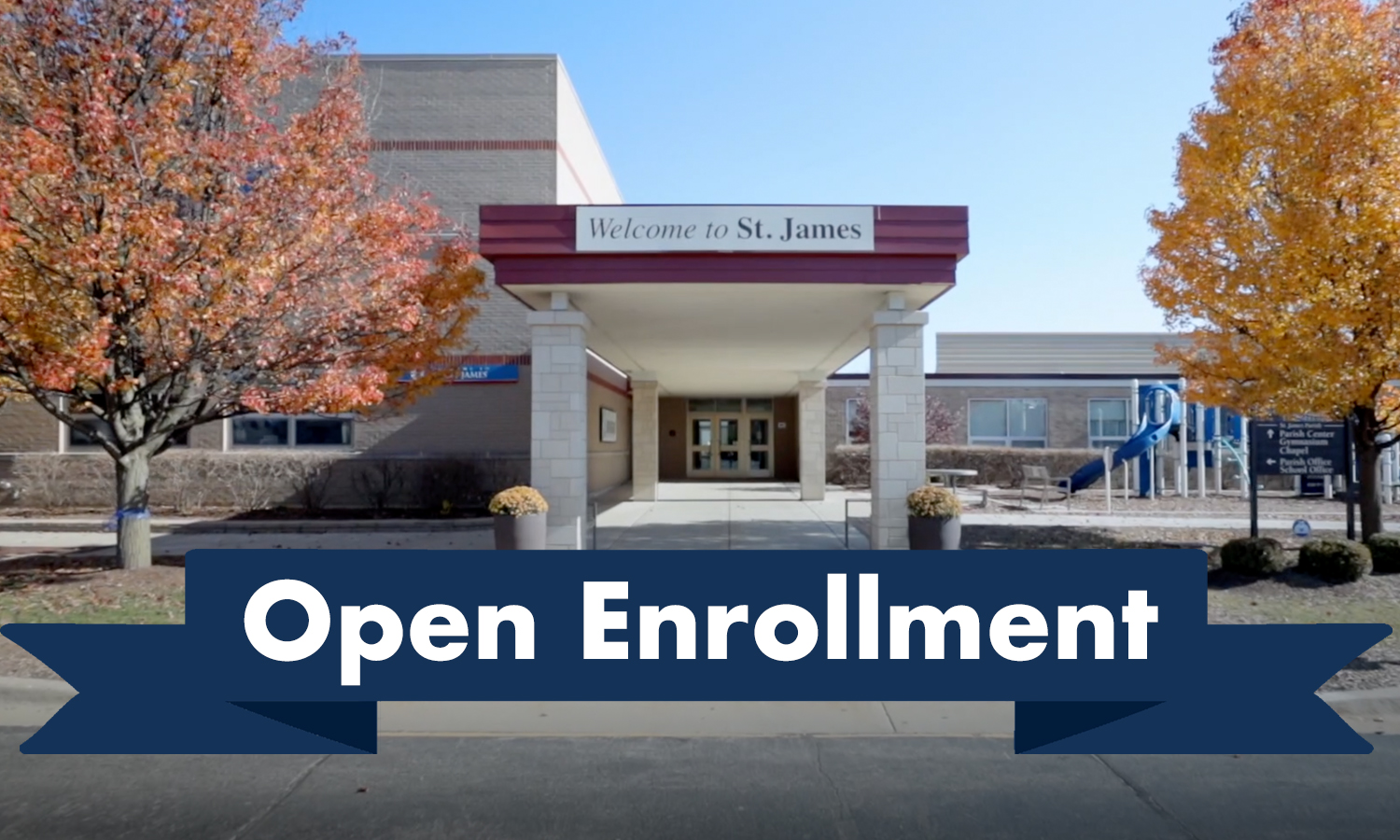 Open Enrollment
2023/2024 School Year
St. James students are constantly immersed in a culture of academic excellence! We remain a leader in Catholic education and 21st century teaching and learning with the addition of our state-of-the-art, K-8th grade STEM center.
Additionally, we are excited to announce that we are expanding our PreK3 options starting next school year.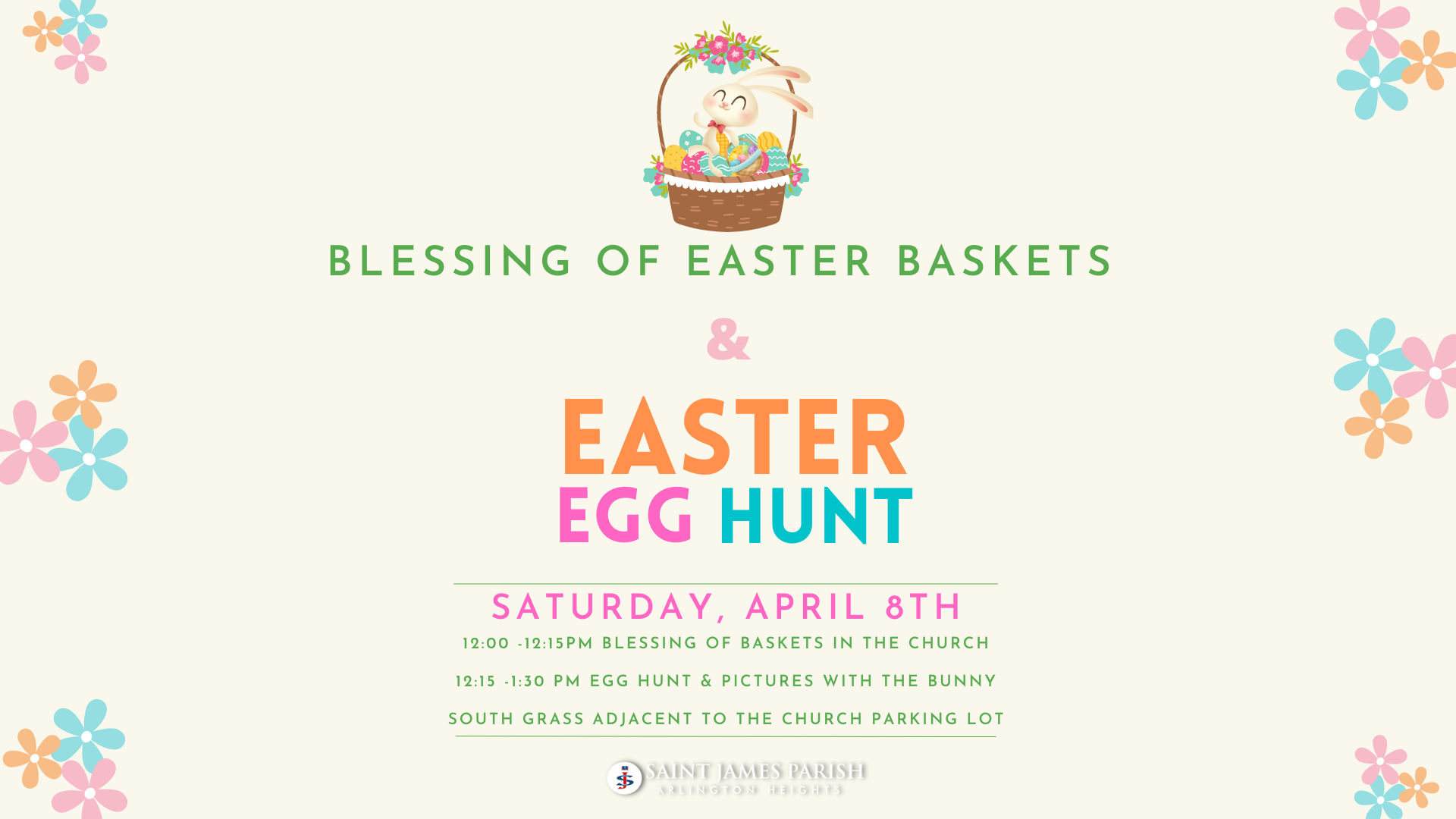 Blessing of the Baskets
& Easter Egg Hunt
Saturday, April 8
12:00 -12:15pm Blessing of the baskets in the church.
12:15 -1:30 pm Egg hunt & pictures with the bunny.
All BUNNIES ARE WELCOME from walkers to 3rd grade! This FREE parish wide event is sponsored by the St. James School FSA. Along with your Easter basket, please also bring non-perishable food items to be blessed and donated to the Wheeling Township Food Pantry. Egg hunt will take place in the south grass adjacent to the CHURCH PARKING lot. Register by March 31.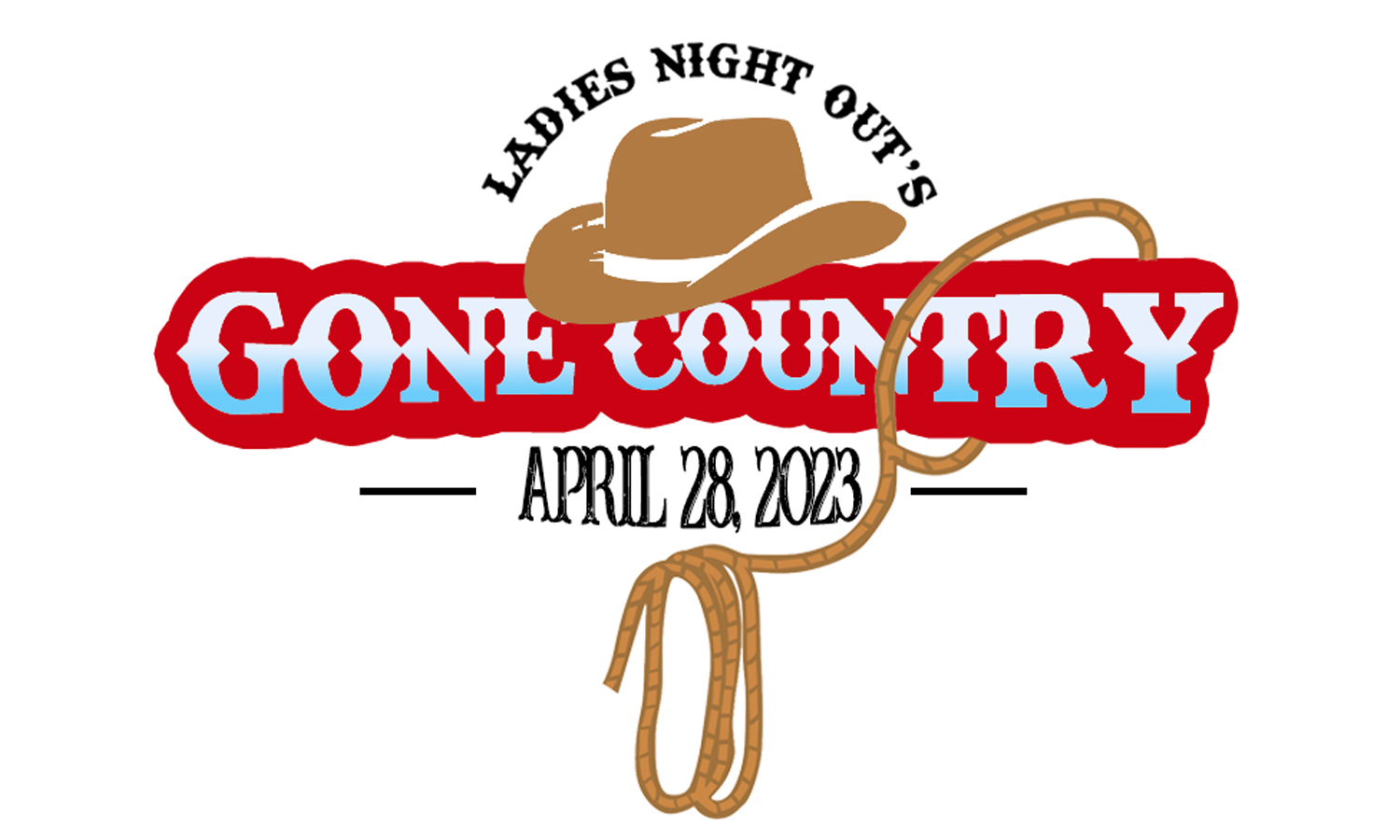 LNO Ladies Night Out
Saturday, April 28
6-10pm
Join us for the biggest fundraiser of the year!
Proceeds from the event directly benefit our school. *Specifically this year, portions will go to our new O'Brien Early Education Room, staff gifts & appreciation, technology improvements, cultural arts programs, Angels in the Classroom, 8th grade send-off activities and so much more! Enjoy a night of entertainment, community, and fun all while supporting the FSA at SJS.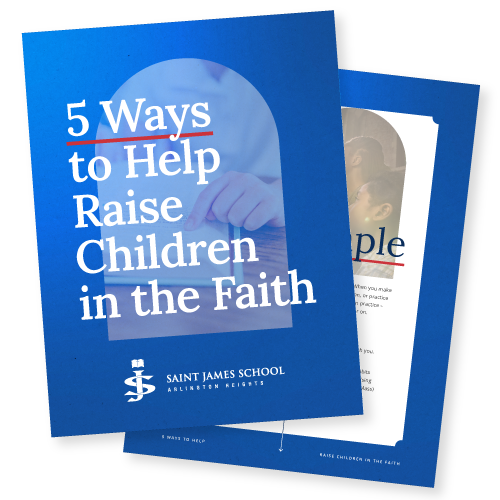 Free Download
5 Ways to Help Raise Children in the Faith