Join the St. James School family
1. Take a Tour
Visit St. James School or attend one of our open house events to learn more about St. James.
2. Apply Now
Applications for the upcoming 2022-2023 school year open January 30th, 2022. Acceptance letters will be sent out on Sunday, February 27, 2022.
3. Join St. James School
Become a part of a thriving community that's committed to helping your students reach their full potential.
Take a Tour
Why St. James?
Years of providing an exceptional Catholic education
Student Teacher Ratio
Times named National Blue Ribbon School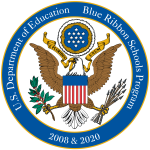 Your child deserves a thriving place to grow in faith and intellect.
As a parent, you want your child to receive an education that:
Helps them reach their full academic potential
Instills a deep-rooted foundation of faith in Christ
Empowers them to become men and women of leadership and service
Take a Tour
At St. James School, your child can be part of a community that promotes: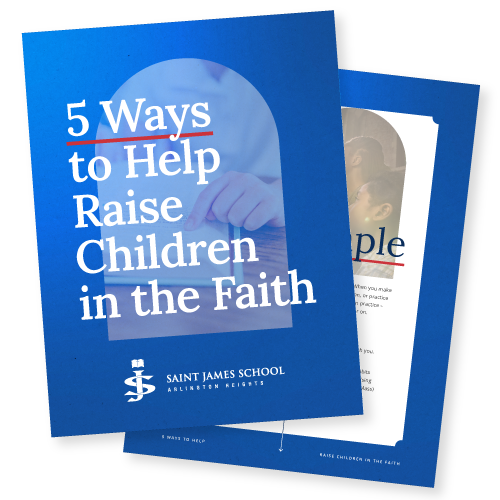 Free Download
5 Ways to Help Raise Children in the Faith